PRECINCT CENTRAL
iPad-based electronic poll book and monitoring suite
An ePollbook that is always on alert.
Know what is happening everywhere - without leaving your office!
The only modern ePollbook choice!
Precinct Central has been deployed in some of the largest jurisdictions across the country.
Over 37 Million Voters Served
Most Secure ePollbook Solution in the United States
Voting location wait times
Inform voters of wait times at vote centers.

Help voters find their nearest voting location
Transparency
Provide near-realtime voter turnout results on Election Day.

Engage voters with a public-facing desktop and mobile website.

Filter voting statistics by hour, precinct, and early voting status.

Multiple graphical views for turnout results.
Onsite Training
Pollworker training for the best
Election Day experience
Make It Yours.
The ePollbook that speaks your language and understands your workflow.
Configurable
It is your ePollbook - Personalize it to your needs!
Customize screens with language your poll workers are used to.

Manage and customize workflows based on your jurisdiction's needs.

Let users choose the system experience they prefer.
Training Made Easy
Built in training module simplifies training!
Print your own ID cards.
Create and manage your own training scenarios.

Conduct hands-on classes and then revert ePollbooks to initial state - just in time for the next class.
Most secure platform. Period.
Apple hardware + Tenex software =
A winning combination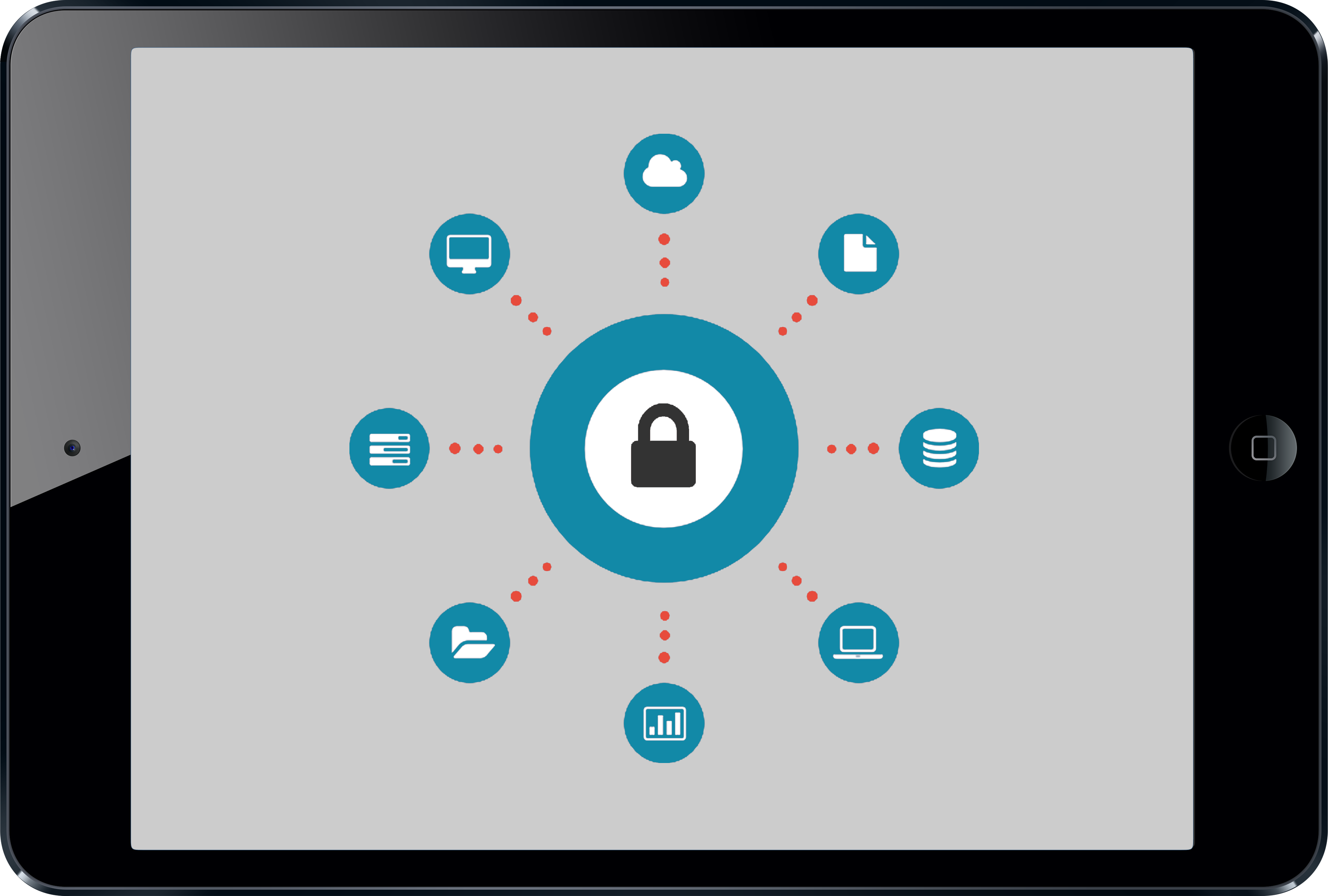 No External Ports
NO USB drives needed... Ever! No other platform can make this claim to prevent the most common security threat vector.
Isolated Environment
Precinct Central runs in a completely isolated space on the iPad and in the Cloud to prevent malicious attacks.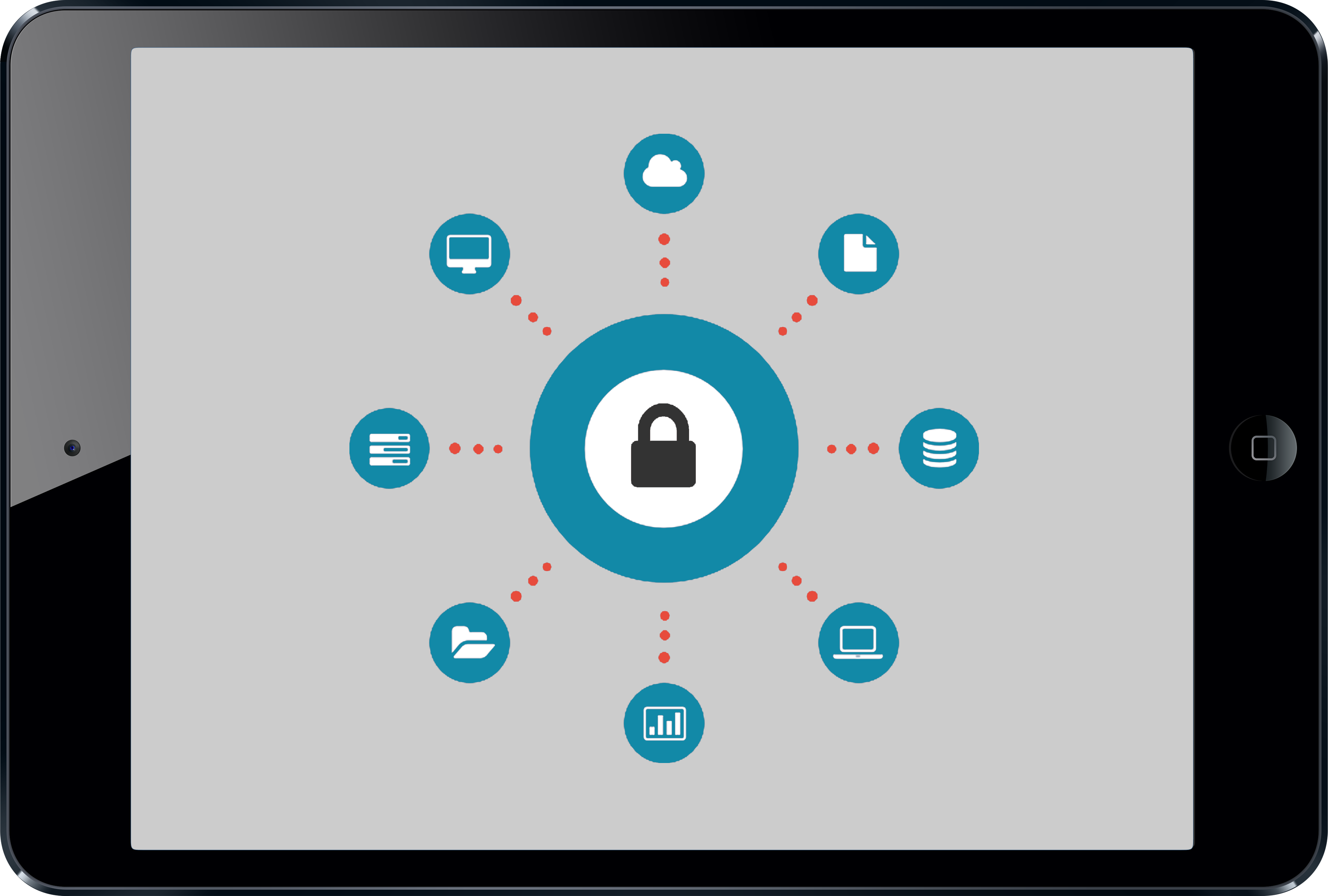 Password-Protected at all Levels
Securely protected by strong password schemes at every level including application, database, server, and more.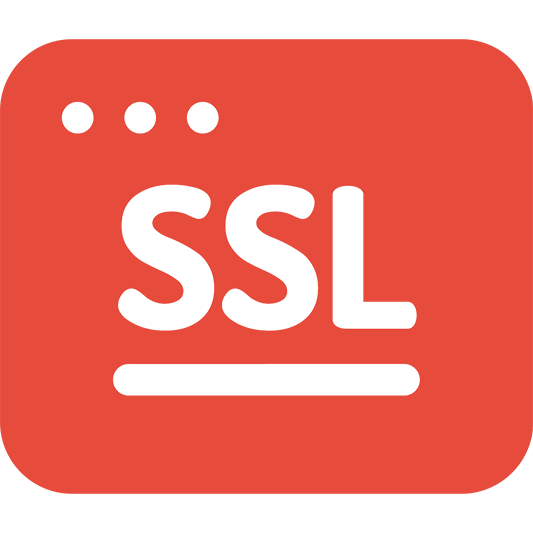 Voter Data is Safe with Encryption
Whether the data is at rest or in transit, it is always encrypted to thwart prying eyes.
A compact all-in-one unit
Integrated peripherals make Precinct Central easy to set-up, use, and shut down
WIRELESS PRINTERS
With multiple printing options, Precinct Central uses Apple AirPrint and Bluetooth technologies to wirelessly print
BUILT-IN CAMERA
Built-in iPad camera quickly scans driver's license to bring up the correct voter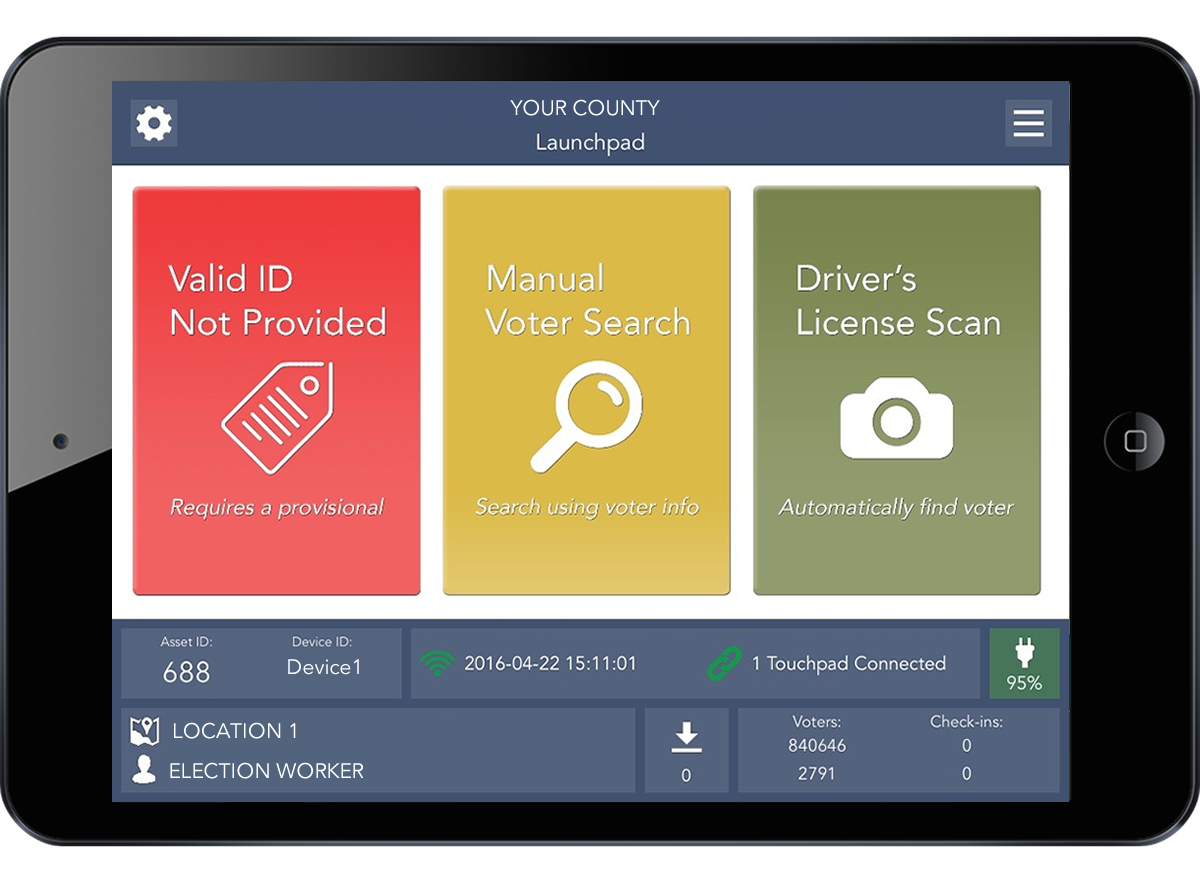 SEAMLESS SIGNATURE 
CAPTURE
Retina touchscreen display allows for seamless on-screen capture of signatures and initials
ON-SCREEN KEYBOARD
On-screen keyboard makes typing easy